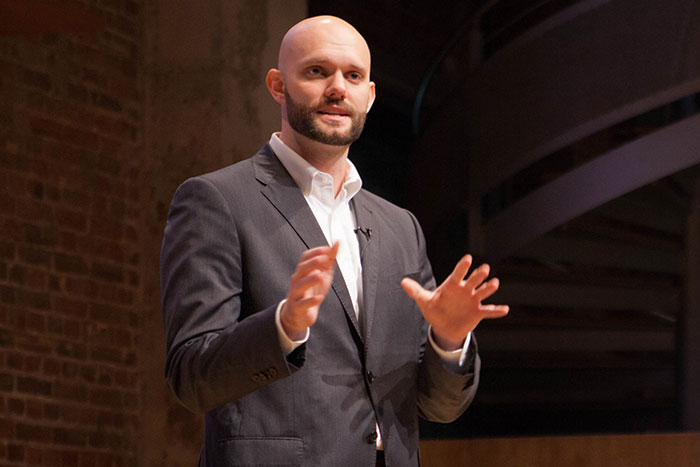 Every three months, I conduct a live online seminar for my readers. The seminars are offered to subscribers of my popular newsletter. They are broadcast online and always cover a different topic related to behavioral psychology, building better habits, and improving performance.
You can purchase instant access to my best-selling seminars via the links below.
Best-Selling Seminars
---
The Habits Seminar
is my best-selling class on how to build small habits that actually stick.
You will learn the science and psychology of why some habits stick while others fail. Most important, you'll learn what to do about it. Learn more and get access…
---
The Procrastination Seminar
is my class on how to beat procrastination and get started.
You'll learn how to shave wasted hours off your workweek, finish what you set out to do, and create more time for your health, relationships, and life. Learn more and sign up…
---
The Stress Management Seminar
is my science-based class on how to prevent the little things from taking over.
You will learn how to reverse the stressful habits that prevent optimal performance. Learn more and get access…
---
The Willpower Seminar
is my popular class on how to master the secrets of self-control and stick with your goals.
You will learn what makes the difference between those who display willpower on a consistent basis and than those who don't. Learn more and get access…