Best Psychology Books
Looking for good psychology books? This is my list of the best psychology books of all-time. If you only have time to read one or two books, I recommend looking at the Top 10 Psychology Books section below.
Further down the page, you'll find more psychology book recommendations. Many of these books are fantastic as well. I try to carefully curate all of my reading lists and you can be sure that any psychology book on this page is worth your time. Click the links below to jump to a specific category or scroll down to browse them all.
Top 10 Psychology Books
Best Psychology Books for Beginners
Best Business Psychology Books
Best Child Psychology Books
Best Cognitive Psychology Books
Best Human Behavior Books
Best Persuasion Books
Best Positive Psychology Books
Best Social Psychology Books
Best Sports Psychology Books
Atomic Habits: An Easy & Proven Way to Build Good Habits & Break Bad Ones
by James Clear
Print | eBook
If you enjoy the articles on this site and you're looking for a great book, check out my book Atomic Habits. I believe it is the most comprehensive and practical guide on how to optimize your habits and get 1 percent better every day. Learn more about Atomic Habits »
Top 10 Psychology Books
---
Influence: The Psychology of Persuasion
by Robert Cialdini
Print | eBook
---
Thinking, Fast and Slow
by Daniel Kahneman
Print | eBook
---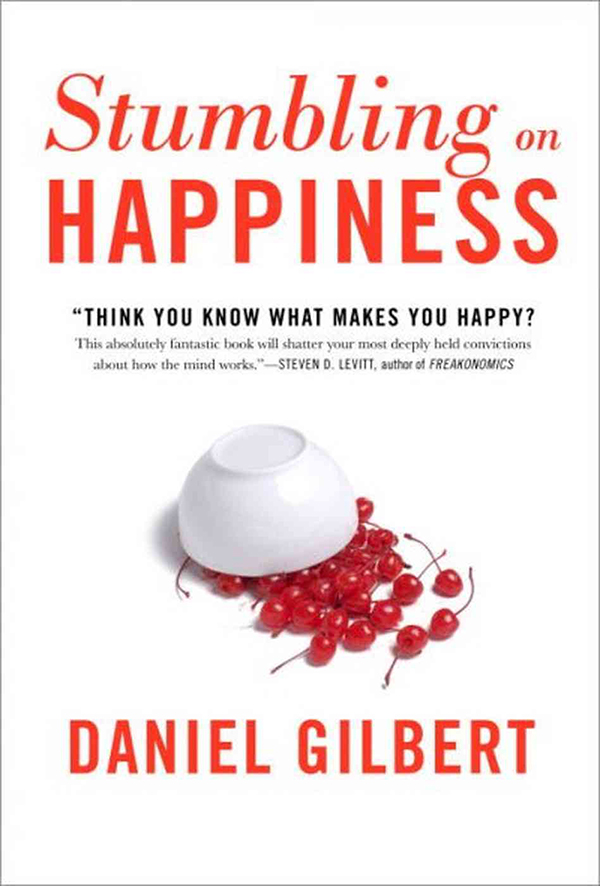 Stumbling on Happiness
by Dan Gilbert
Print | eBook | Audiobook
The Book in Three Sentences: What makes humans different from every other animal is that we think about the future. However, our brains fall victim to a wide range of biases that cause our predictions of the future (and our memories of the past) to be inaccurate. Because of these mental errors it is remarkably difficult to predict what will make us feel happy.
---
The Person and the Situation
by Lee Ross and Richard E. Nisbett
Print | eBook
---
More Psychology Book Recommendations
---
The Mysteries of Human Behavior
by Mark Leary
Audiobook
---
The Happiness Advantage: The Seven Principles of Positive Psychology That Fuel Success and Performance at Work
by Shawn Achor
Print | Audiobook
---
The Power of Habit: Why We Do What We Do in Life and Business
by Charles Duhigg
Print | Audiobook
---
Sway: The Irresistible Pull of Irrational Behavior
by Ori Brafman and Ram Brafman
Print | Audiobook
---
Blink: The Power of Thinking Without Thinking
by Malcolm Gladwell
Print | Audiobook
---
Related Reading Lists