Best Writing Books
---
Looking for good writing books? This is my list of the best writing books of all-time. If you only have time to read one or two books, I recommend looking at the Top Writing Books section below.
Further down the page, you'll find more writing book recommendations. Many of these books are fantastic as well. I try to carefully curate all of my reading lists and you can be sure that any writing book on this page is worth your time. Enjoy!
The Top Writing Books
---
Breakthrough Advertising
by Eugene Schwartz
Print
---
The Writer's Journey: Mythic Structure for Writers
by Christopher Vogler
Print
---
More Writing Book Recommendations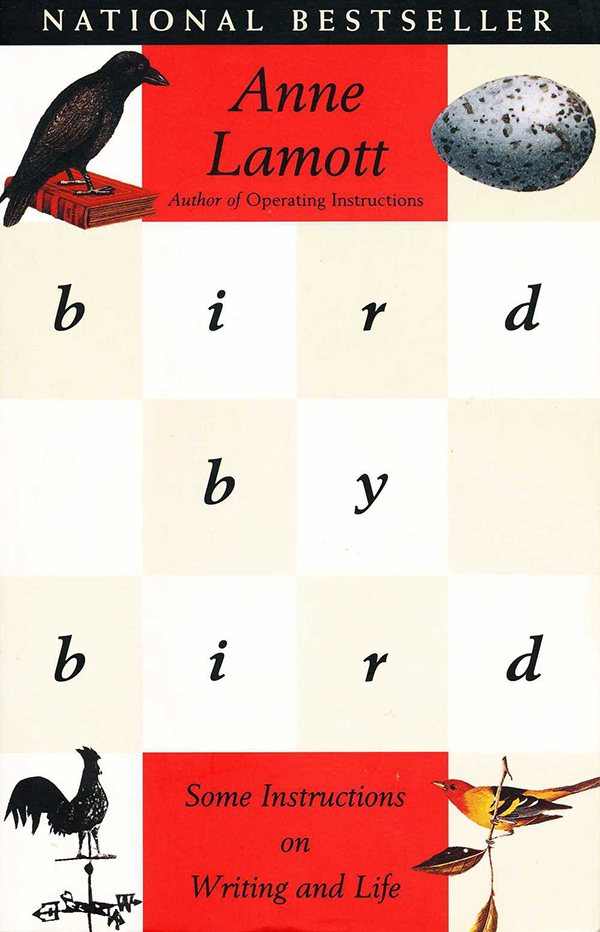 Bird by Bird
by Anne Lamott
Print | eBook | Audiobook
The Book in Three Sentences: To become a better writer, you have to write more. Writing reveals the story because you have to write to figure out what you're writing about. Don't judge your initial work too harshly because every writer has terrible first drafts.
---
The New New Journalism: Conversations with America's Best Nonfiction Writers on Their Craft
by Robert S. Boynton
Print | eBook
---
Related Reading Lists