The Best Books: Recommended Reading List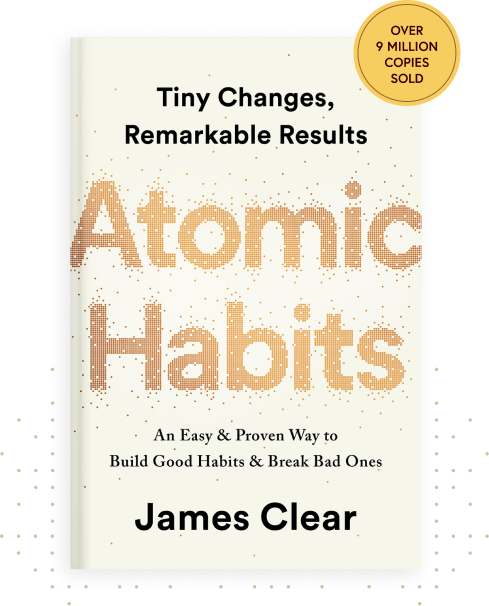 Looking for a great book?
Check out my book, Atomic Habits.
Over 10 million copies sold!
Learn more
.
The page is a reading list sharing the best books to read in various categories based on many hours of reading and research. You'll find more than 100 good books to read, organized by category.
This is a reading list for people who don't have time for unimportant books. I only list the best books to read in each category. You can be sure that each one is fantastic and will be worth your time.
Want to keep things simple? Check out the "10 Best" lists under the Start Here section to get some great book recommendations without feeling overwhelmed by all the options.
I. Start Here: The Best Books of All-Time
Looking for more good books to read? Click the links below to jump to a specific category.
II. Best Nonfiction Books
These are the best nonfiction books to read, listed by category.
III. Best Fiction Books
These are the best fiction books to read, listed by category.
IV. Book Summaries
For many of the nonfiction books I read, I publish my personal notes and write a three sentence summary of the main ideas in the book. You can read all of these notes on my book summaries page.
V. How to Read More Books
I use a simple process to read a lot of books. If you're interested in reading books more consistently, you may find it useful.
How to Read More: The Simple System I'm Using to Read 30+ Books Per Year